Mentoring as a career support tool ​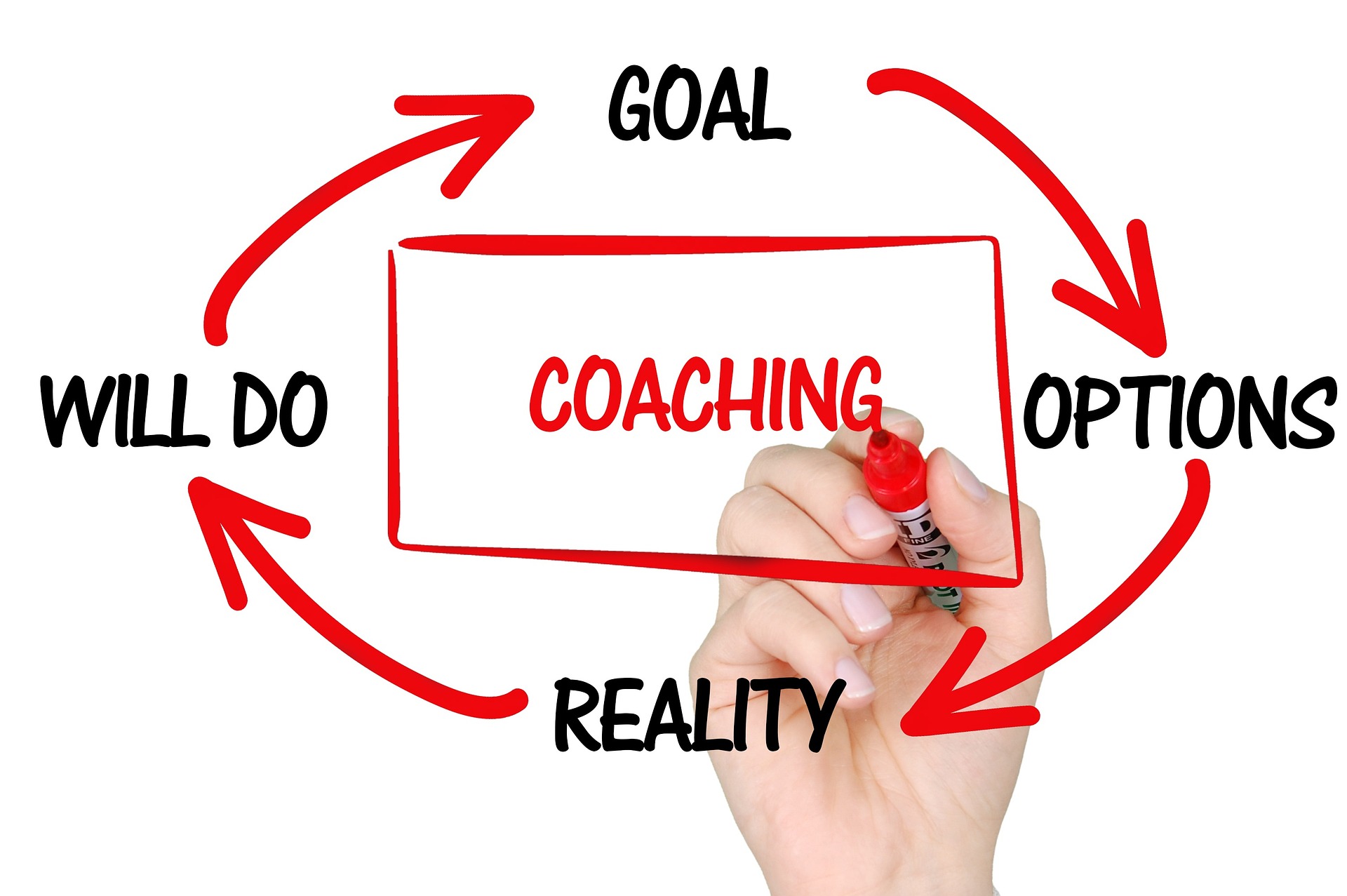 Professional expertise forms the basis for the successful and targeted development of one's own career in the IT sector. The ability to consciously perceive one's own thoughts, feelings and behaviors and to understand how they affect others makes it possible to use them in the best possible way. Developing these competencies on one's own is difficult, protracted and often accompanied by a multitude of interpersonal conflicts.
Personalized 3-month mentoring program ​
Our 3-month mentoring program offers you individual support to define your career goals and create structures to achieve the goals you set for yourself. You will learn how to practice leadership, master challenging situations and make difficult decisions with confidence.
In particular, complex topics such as organizational development, budget planning, or cloud migration projects are an ideal environment for this program and personal development. The mentor's experience in leadership roles and the trusting, open exchange between mentor and mentee form the basis. The clear goal is to systematically identify and sharpen one's own goals and to impart the necessary skills with the help of knowledge, experience and suitable tools.
Stories from life ​
The offer is aimed at people who want to develop in their professional role and are willing to work on discovering their own needs, skills and vision of the future. The names are fictitious and the stories are a synthesis of different situations intended to illustrate.
Sarah - Mobile Developer & Teamlead ​
had just been promoted to a leadership position and was unsure how to fill this new role. She had always had great respect for her superiors and wasn't sure if she would also exude the necessary authority to her employees.
In addition, Sarah was dealing with an important career decision. She had been offered a new job that meant more money and responsibility, but she wasn't sure if she should take the plunge. She had also thought about starting her own business, but fear of the unknown held her back.
Sarah was in a career slump and desperately needed new perspectives and ideas to get back on her feet. She felt stuck in her career and didn't know how to move forward.
She hoped to receive support and guidance through the 3-month mentoring program to identify her career goals. She also wanted to work through situations from her past. By the end of the program, she felt much more confident in her leadership position and also had the clarity she needed to make an important career decision. She decided to change jobs and was grateful for the support and knowledge she had received.
Johann - Senior Application Developer ​
had signed up for a mentoring program because he felt he was stuck in his career and didn't know how to move forward. He also wanted to learn how to practice leadership and make difficult decisions to prepare for a leadership position.
After the program, Johann felt much more confident in his current position and also had the clarity he needed and decided to stay with his current employer and began leading his team at the professional level.
Johann's leadership style was open and empathetic and he placed a lot of emphasis on collaboration and the well-being of his employees. The team feeling improved tremendously as a result. He was very proud of what he had accomplished and how he had gotten to know each other better personally.
Lena - IT Projektmanager ​
she was stuck in her career and needed new perspectives and ideas to get back on track. She was also interested in leadership and wanted to learn how to make good decisions and what makes good decisions.
Unfortunately, Lena was having trouble staying focused on the program and completing tasks. She had a lot on her plate and felt overwhelmed. After a few weeks, she decided to drop out of the program and focus on other priorities.
Although Lena had not completed the program, she had still learned some important lessons. She had learned that it was important to know herself and her limits and to respect them. Lena was disappointed that she had not finished the program, but she knew it was the right thing for her to do at the moment. She felt she was now better able to take charge of her career and focus on the things that were important to her in her current stage of life - even beyond her professional focus.
Contact ​
As different as people are, so different are their paths. Contact us today and we will take the next step together.
Email
Social Media
Telephone